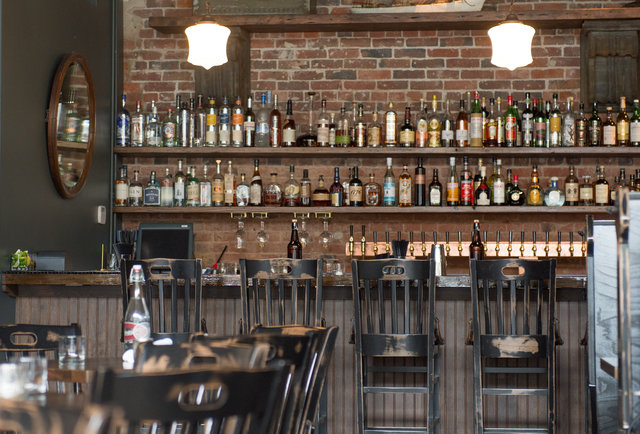 Alright folks it's that time to talk about our Drunken Indie Showcase Entries. Four games enter but only two shall come out as victors. May the winners drink booze in glory and may the losers drink booze in sorrow.
Reassambly
- Anisopter Games
Friday Night Bullet Arena
- Fruit Poncho
Immune Defense
- Molecular Jig Games
Mebols - Verge Of Brilliance
Next Friday August 22nd we announce the winners!
Sincerely, Jacob